Information Session + Q&A
Thursday, August 11th
Creekside Community Centre, Mulitpurpose Room #4, upper level (elevator available)
Time: 7:00pm-8:30pm
Facebook Event: Click here
Participants from previous Scripted Series Labs will be in attendance andavailable for Q&A.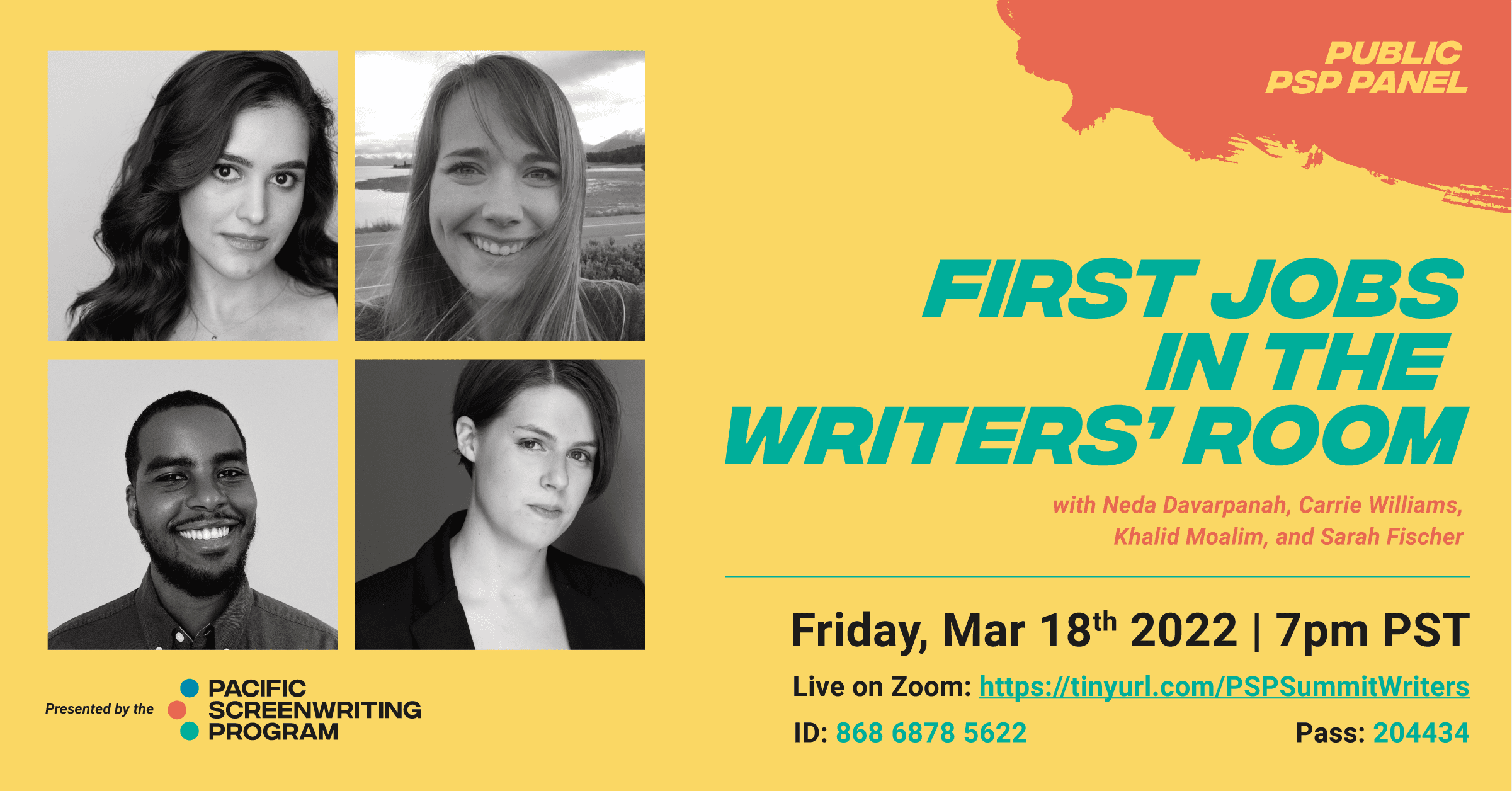 The team of support staff on a show is a crucial part to keeping the writers' office working and these opportunities are a very common path for a new writer. A conversation with a Writers' Assistant, Writers' PA, Showrunner's Assistant and a Script Coordinator. These...
The Porter (CBC, BET+) is set in the Black community of St. Antoine, Montreal in the 1920s. The series follows an ensemble of characters who hustle, dream, cross borders and pursue their ambitions on and off the railways that crossed North America. It's a gripping...
read more