The Pacific Screenwriting Program was established with the goal of building a vibrant screenwriter community in British Columbia. The Program provides support and career-advancement opportunities to BC-based film and television writers at all levels, while generating a deep and sustainable pool of local film and TV screenwriting talent for BC-based series and films. We believe that building this community is an essential first step to:
Creating locally owned and controlled IP that can be exported to global markets
Increasing the province's ability to train and to retain talented screenwriters
Ensuring that BC's diverse voices are represented on screens at home and around the world
The Pacific Screenwriting Program Society is a registered non-profit society. The program aims for at least 50% of successful applicants to be female writers.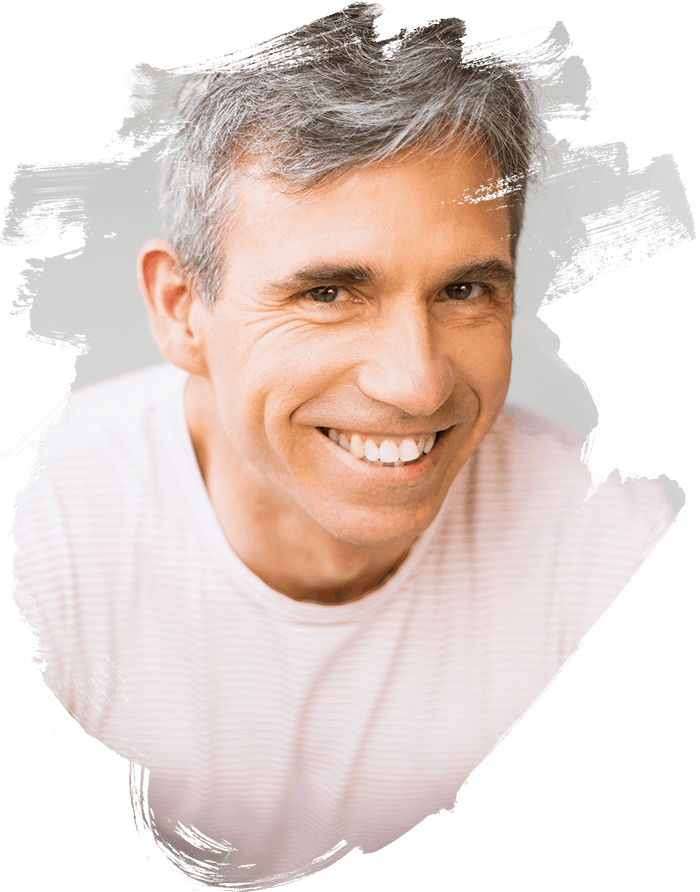 Brian Hamilton
Principal and Executive Producer
Omnifilm Entertainment
About Brian
Brian Hamilton is a self-described cheerleader for the BC production industry and has been involved for over 20 years as a volunteer and board member for numerous organizations in the BC creative industry, including the BC Branch of the CMPA, the Vancouver Film Festival, Crazy8's and DOC. As a partner of Omnifilm Entertainment, he has executive produced more than 60 television projects in both scripted and non-scripted genres, representing over 350 hours of broadcast programming since he joined Omnifilm in 1994. Brian is responsible for Omnifilm's primetime scripted, kids and family development and production. Brian is currently Executive Producer on Bletchley Circle: San Francisco for ITV, Britbox, Citytv and Netflix, as well as Fast Layne for Disney Channel, Jade Fever Season 5 for Discovery Channel and Wild Bear Rescue Season 3 for Animal Planet. Recent programs which Brian executive produced include: Mech-X4 for Disney XD; Primeval: New World for Space, ProSeiben and UKTV; CBC's Arctic Air; Defying Gravity, for CTV, BBC, ProSeiben, and ABC, Pure Design for HGTV Canada, Word Travels for OLN, Robson Arms for CTV and Make Some Noise for CBC, which won the Gemini for Best Youth Non-Fiction series, as well as the Shaw Rocket Prize, and the prestigious Japan Prize for Youth Programming. Brian oversees Omnifilm Post, a busy facility which handles end-to-end post production for Omnifilm projects. Brian holds a First Class Honours Bachelor of Applied Science degree in Systems Design Engineering from the University of Waterloo and received his television training from the Banff Centre for the Arts.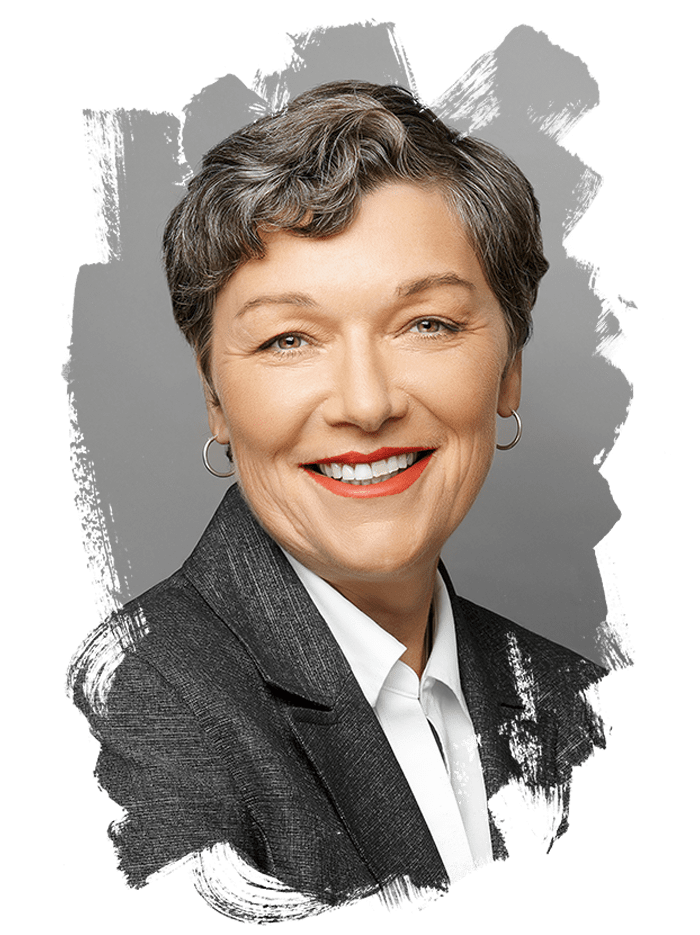 Liz Shorten
Chief Operating Officer, CMPA
About Liz
Liz Shorten has been working to build capacity in the film, television and digital media sectors for over 25 years. In her role at the CMPA, Liz leads staff and oversees organizational operations across the association's offices in Ottawa, Toronto and Vancouver, and works to implement the CMPA's corporate strategic plan.  Liz previously held senior positions at the Ontario Film Development Corporation (Ontario Creates), British Columbia Film (Creative BC), and CBC Television.
Nationally, Liz sits on the Board of Directors of Reel Canada and the Story Money Impact Society.  In BC, she is a Secretary/Treasurer of the Pacific Screenwriting Program. Liz was a founding Board member of the Crazy8's Film Society and a Co-founder of Women in View.  She was recently named "Woman of the Year" by Women in Film and Television Vancouver and "Industry Champion" by the Whistler Film Festival in recognition of her leadership role in the film and television industry.
Bob Wong
Vice President
Creative BC
About Bob
After working for several years in a Vancouver chartered accounting firm, Robert first joined Creative BC when it was BC Film + Media. Now Creative BC's Vice President, Robert markets British Columbia internationally as a destination of choice for projects and companies seeking a world class creative industries centre in which to do business. In his role, he leads the administration of Creative BC's tax credit and granting programs, balancing attraction of international business with support for BC's domestic content creators. Robert has become the expert on motion picture tax credits, originally helping to launch the BC film and television tax credit program in 1998. He went on to play an integral role in the evolution of British Columbia's motion picture industry tax policy.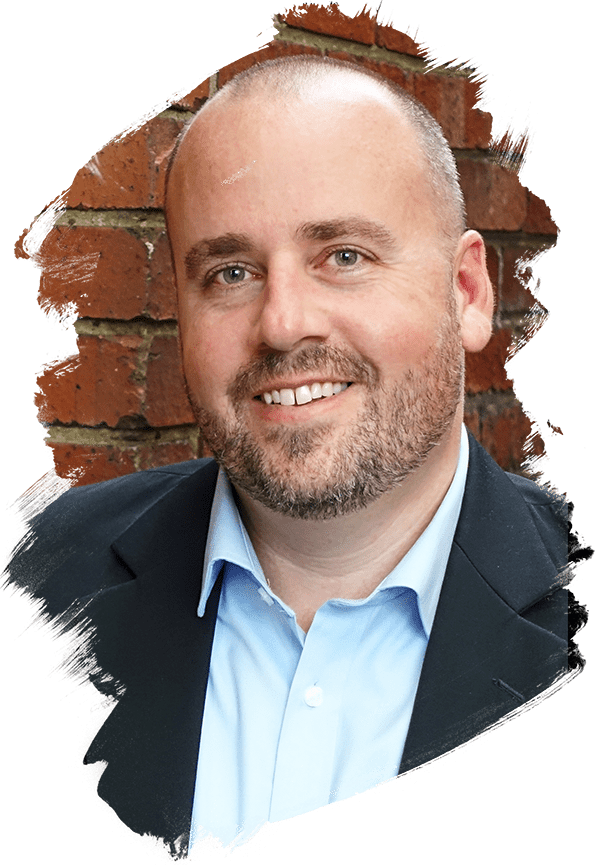 Neal McDougall
Acting Co-Executive Director and Director of Policy
Writers Guild of Canada
About Neal
Neal McDougall is Acting Co-Executive Director and Director of Policy at the Writers Guild of Canada (WGC). Since 2013, Neal has advocated for Canadian screenwriters in policy proceedings before the Canadian Radio-television and Telecommunications Commission (CRTC), federal Parliamentary proceedings, and with funding bodies and elected officials.
Prior to that, Neal worked in policy and program development at the Canada Media Fund. He has worked as a professional screenwriter himself and was an award-winning student filmmaker. Neal holds a Bachelor of Laws degree from Osgoode Hall Law School, and a Bachelor of Fine Arts degree from York University, where he studied film and video production.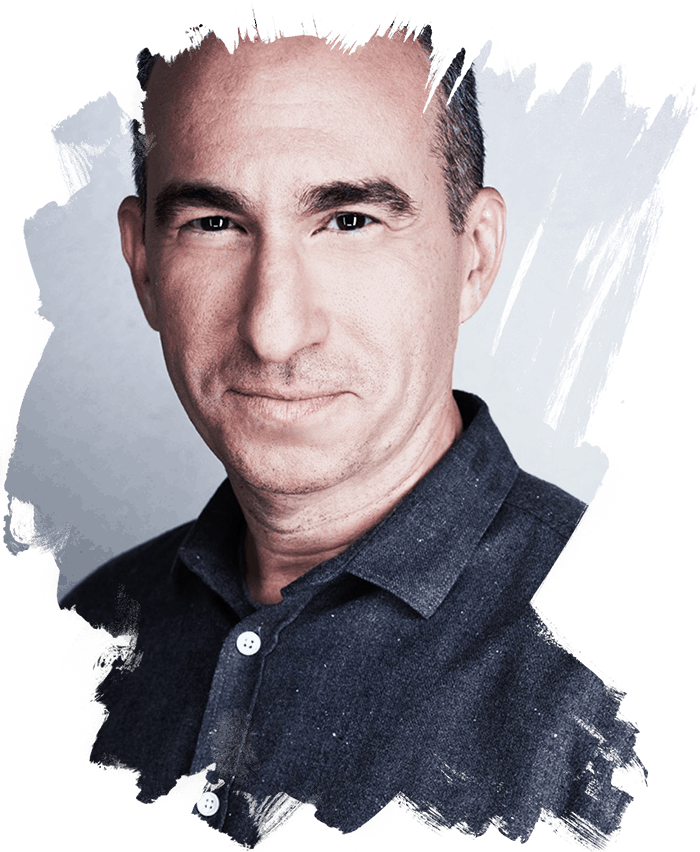 About Rob
Robert's production company Mezo Entertainment recently completed production on Unspeakable, a limited series for CBC and AMC Studios based on the Canadian Tainted Blood Tragedy. Robert served as Executive Producer as well as writing and directing multiple episodes. Prior to that, he served as showrunner on Dirk Gently's Holistic Detective Agency For BBCAmerica, Netflix and AMC Studios. Previously he was best known for having been showrunner of the record-breaking Stargate television franchise for MGM. He co-created Stargate Atlantis and Stargate Universe, executive produced, wrote, and directed numerous episodes of all three series and the two DTV movies. All told, the world-wide hit spanned fourteen years and over three hundred and sixty hours.
Robert has been nominated and won several awards for both writing and directing, including two Hugo nominations and a Writers Guild of Canada (WGC) award for best dramatic screenplay.  In 2009, he was presented with a LEO award for Outstanding Achievement for contribution to the British Columbia television industry.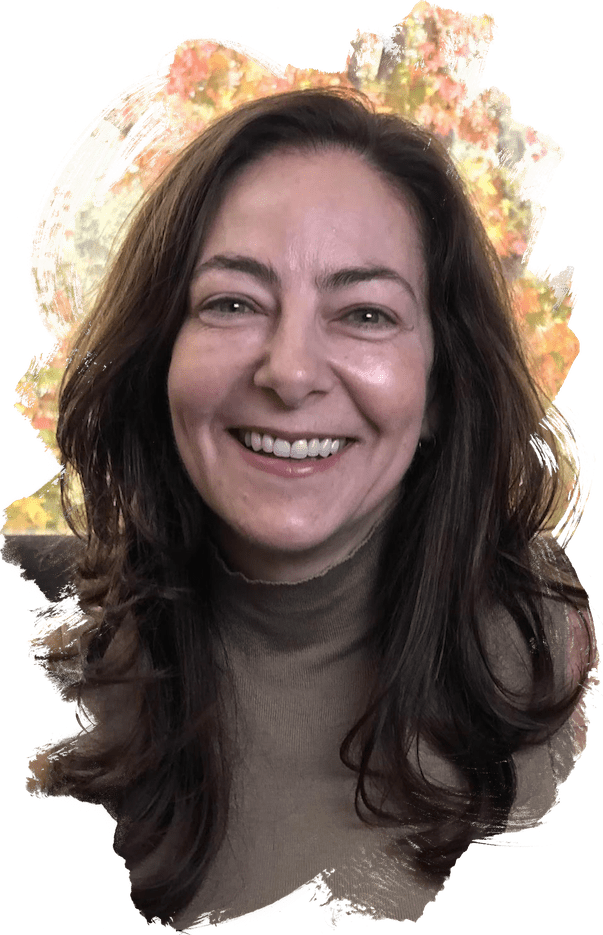 Karyn Edwards
Business & Legal Affairs, Original Film
Netflix
About Karyn
Karyn is an experienced entertainment executive, well versed in all sides of motion picture dealings across agents, talent, streamers, studios, and production companies. In her role, she currently oversees a business and legal affairs team at Netflix, the world's leading global subscription streaming entertainment company. Karyn handles the business and legal affairs for a slate of projects from development of a property through exploitation. Karyn strives to introduce new thinking and paths for the division to consider. She serves as a thought leader for the Original Film business unit. This innovation continues to drive Netflix's position at the forefront of the industry.
Prior to Netflix, Karyn provided business & legal affairs services for major domestic and international production, finance and distribution clients including, Vancouver-based Brightlight Pictures and Thunderbird Entertainment.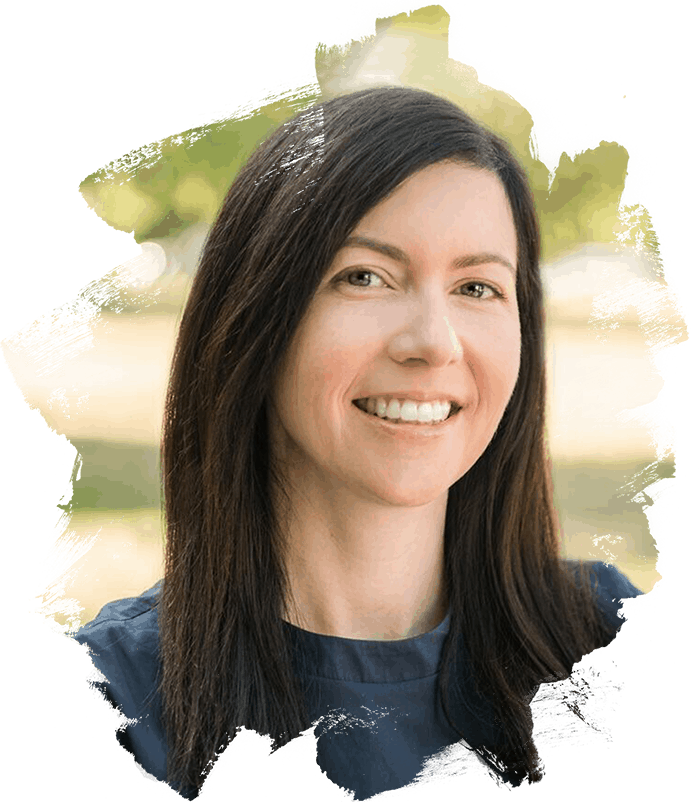 Erin Haskett
President
Lark Productions
About Erin
With over 20 years of experience developing and producing exceptional content, Erin drives Lark's strategy and operations, in addition to overseeing the company's slate of scripted and unscripted content. Most recently, Erin executive produced Knowledge Network's upcoming series Paramedics: Life On The Line, a prequel to the award-winning docu-series Emergency Room: Life + Death at VGH (Knowledge, Discovery Fit). Erin has also produced CTV's successful crime drama Motive (CTV, USA, ABC), and the hit formats The Real Housewives of Toronto and The Real Housewives of Vancouver (Slice). Lark's programs succeed domestically and internationally, having been sold in over 180 territories. Other projects include Crash Gallery (CBC), High Moon (Syfy), Mom's A Medium (CMT), and Gastown Gamble (OWN Canada).
Before joining Lark, Erin was Director of Development with Infinity Features, and was the Executive in Charge of Production for Terry Gilliam's Academy Award nominated film The Imaginarium of Dr. Parnassus. Prior to that she was Director of Development at Paperny Entertainment where she oversaw a slate of scripted and unscripted series, and was involved in the highly successful original series Eat Street (Food Network Canada).
A graduate of the Canadian Film Centre, Erin currently serves on the CMPA National Board of Directors and the CMPA BC Branch Council.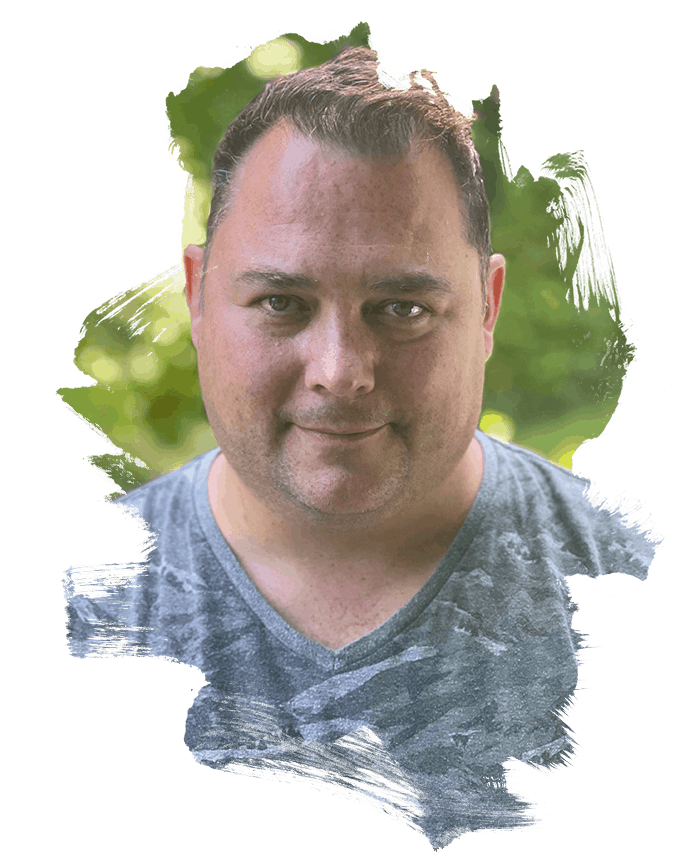 Todd Ireland
Screenwriter
About Todd
Todd Ireland is an Indigenous (Métis) screenwriter who writes for television series and feature films and sits on the Writers Guild of Canada Diversity and Inclusion Committee.
He is currently the executive vice president of Enderby Entertainment Canada where he helps oversee development and production. He recently completed writing the family animated feature film Sunny. Todd was a writer and Story Editor for 2 seasons on Netflix/YTV's ReBoot:The Guardian Code, produced by Mainframe Entertainment. He was also a writer on the Saturn Award winning tv series, Continuum for Netflix/Showcase. Todd is a graduate of the 2019 Pacific Screenwriting Program Scripted Series Lab. Before Todd made the transition from working in the Locations Department to screenwriting, he worked on films such as X2, Watchmen, and Tron: Legacy.
Todd was nominated for a 2019 Writers Guild of Canada Screenwriting Award in the Tweens and Teen category for his penultimate episode of ReBoot: The Guardian Code. Todd studied at the University of Regina and is a graduate of the Pacific Screenwriter Program and the Writers Guild of Canada Diverse Screenwriter Program. He now lives in Vancouver with his wife and daughter.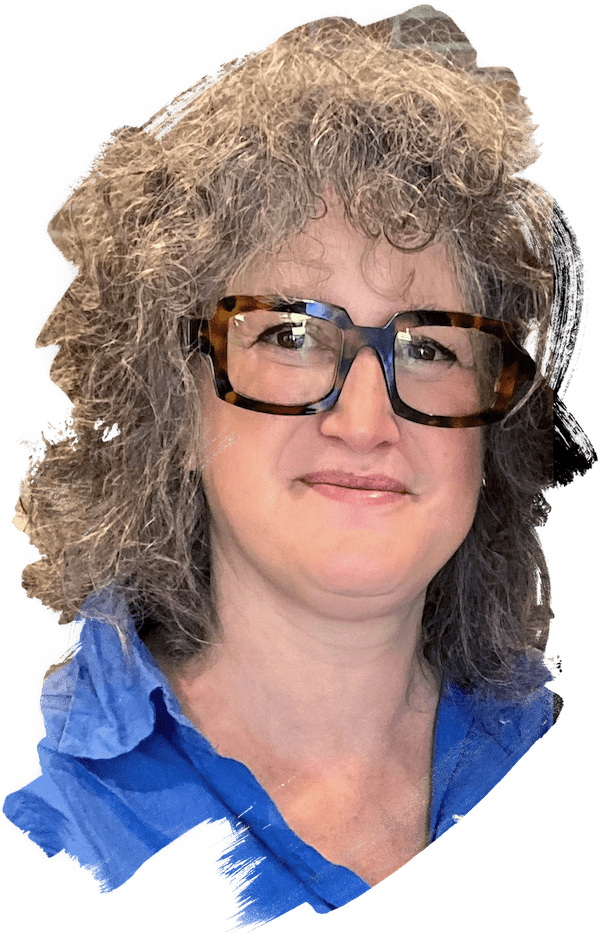 Jan Nathanson
Interim Program Director
About Jan
After 25 plus years in the international film industry, Jan Nathanson brings a wealth of knowledge and relationships to her work. She is currently the Co-Creator and Producer of the Inside Out Film Festival's International Financing Forum (IFF) for 2SLGBTQ+ feature films. It is the only film financing event entirely dedicated to 2SLGBTQ+ films in the world.
Prior to that she was the Producer of Ontario Creates' International Financing Forum (iff), which takes place during the Toronto International Film Festival. Over 12 years she developed Ontario Creates' iff into a highly regarded film financing event, drawing 40+ international industry executives and a curated selection of Canadian and international producers seeking financing for their films each year. She remains involved with OC's iff as Senior Consultant since her move to British Columbia.
During the late 2000s, she Co-Produced a training program, Feature It!, for Telefilm Canada's Anglo Quebec feature film writers and producers. Before that, she was Director of Acquisitions, Development and Production for Alliance Atlantis International for eight years, where she specialized in American independent feature films. She holds a Masters degree in Cinema Studies from NYU's Tisch School of the Arts.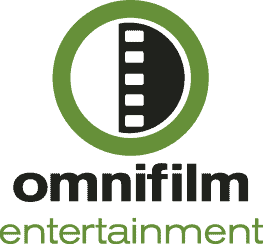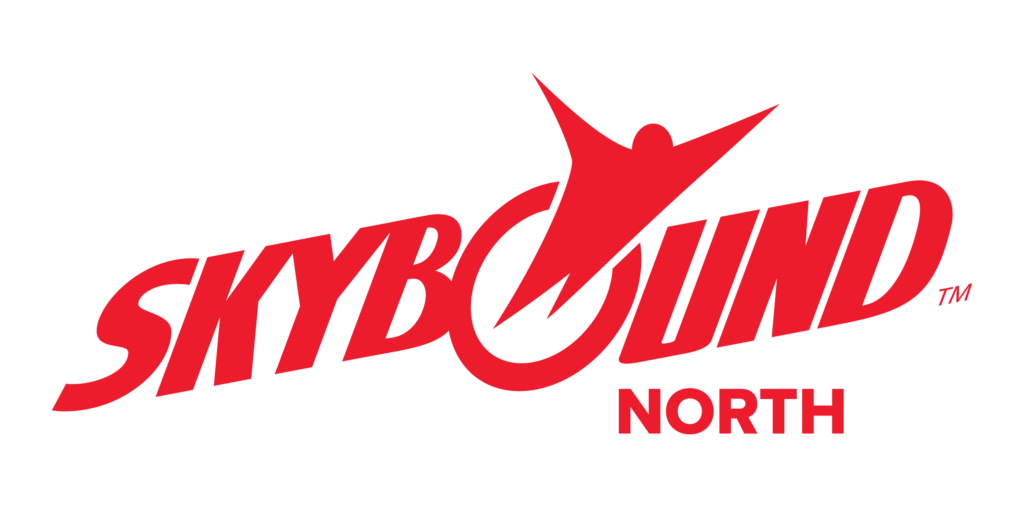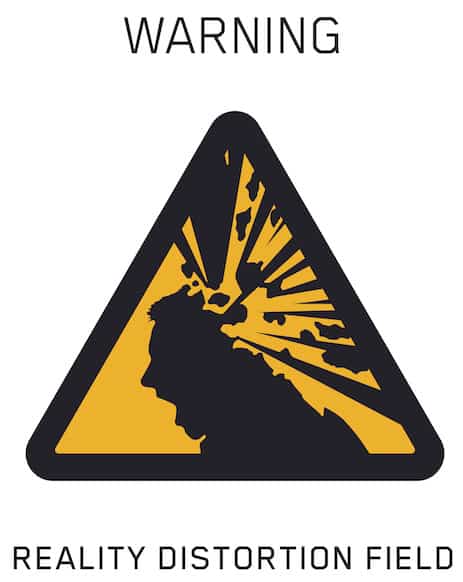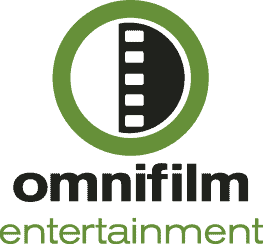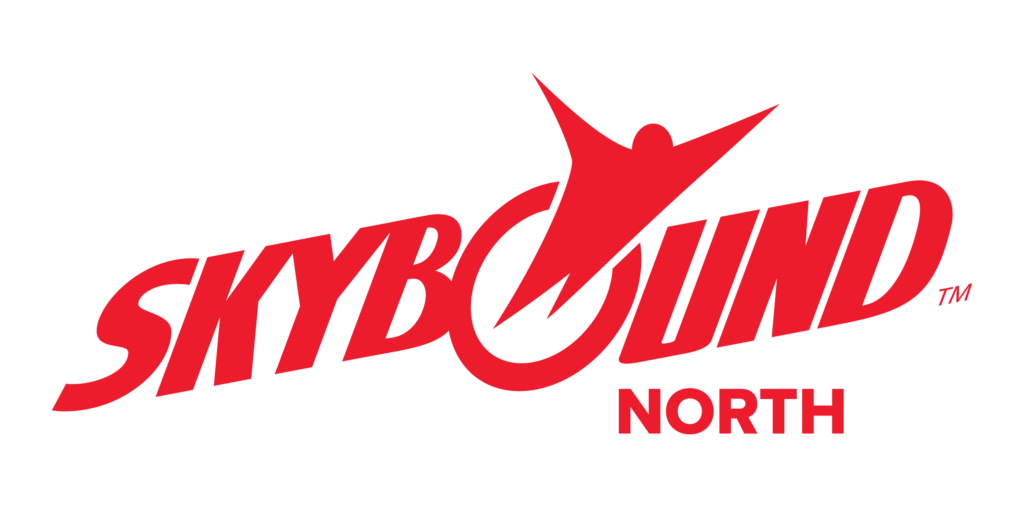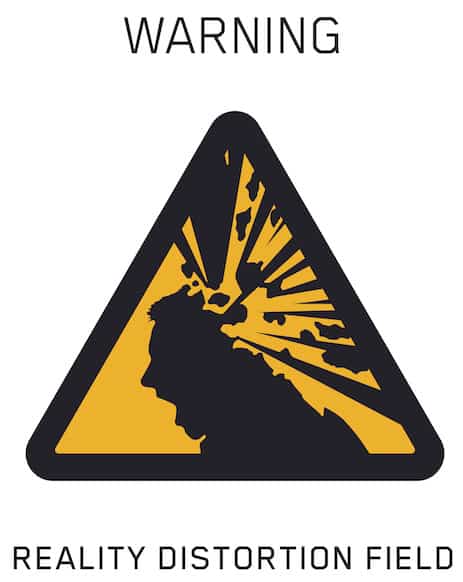 The Pacific Screenwriting Program thanks the xʷməθkʷəy̓əm (Musqueam), Sḵwx̱wú7mesh (Squamish), and Səl̓ílwətaʔ/Selilwitulh (Tsleil-Waututh) Nations for their continued stewardship of the unceded and occupied land on which our work takes place. We are committed to collaborating with and supporting Indigenous storytellers.
© 2020 Pacific Screenwriting Program