The PSP has partnered with the CCDI to offer an online two session (four hours total) Diversity and Inclusion Workshop tailored to the needs of storytellers in media. To encourage participation, the PSP is subsidizing 75% of the ticket price.
Session 1: Wednesday, Feb 17, 10am -12pm PT
Session 2: Wednesday, Feb 24, 10am -12pm PT
NOTE: This workshop is broken into two parts. Please plan to attend both sessions. 
 Participants pay $25 + GST to register.
Topics covered include:
Module 1: What is diversity and inclusion
This module will define Diversity, Inclusion and what it means to value Diversity. The core of the module is an introductory activity that helps participants familiarize themselves with the concept of diversity and connect with each other by sharing one distinct dimension of diversity that is essential to their worldview.
Module 2: The business case for diversity and inclusion
This module delineates the return on investment of Diversity and Inclusion and the key drivers that are creating a focus on D&I and why they matter.
Module 3: Conscious and unconscious bias
This module will define bias, stereotypes and other related terminology as well as examine the sources, levels and types of bias that affect the workplace. We will also examine how our brains process information, the influence of our perceptions and what informs our paradigms when interacting with others.
Module 4: The impact of bias
The facilitator will illustrate the cyclicality of bias (both conscious and unconscious) and its behavioural impacts. Discrimination and microaggressions are presented as two main manifestations of bias.
Module 5: Strategies to value diversity and inclusion
This final module will provide participants with leading practice tools and techniques to manage bias, and promote Diversity and Inclusion in both word and deed.
About Our Facilitator and the CCDI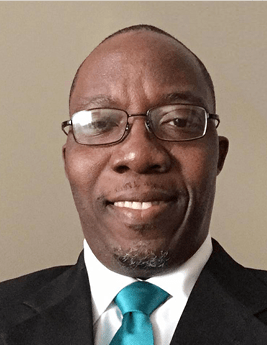 This workshop will be facilitated by Lenworth (Lenny) Wallace, who brings over 20 years of experience in supporting client learning and involvement in diversity and inclusion. Lenny is highly passionate about supporting cultural understanding and development. He has a master's degree in Communication for Social and Behaviour.
The Canadian Centre for Diversity and Inclusion envisions a Canada that celebrates diversity and inclusion, human rights, and equity. Our mission is to generate awareness, provide education, and inspire action that results in positive social change in Canadian communities, schools, and workplaces.